FORTIS DPC is a bit different from other compliance practices. We're human, you're human and we understand that you might feel a bit lost about how to get your compliance completely right.
Let us introduce ourselves:
Our Values
It is vital that our clients trust and can feel assured that we have their data protection at the heart of what we do, and they know we are there to support them. With this in mind, our values are as follows:
Integrity
Continuous improvement
Honesty
Commitment
Accountability
Ownership
Leadership
Trust
Innovation
Quality
Teamwork
Our Mission
The mission of Fortis DPC Limited is to serve the business community as well as charities, churches, and schools building long-term relationships and working alongside our clients.
Data Protection is vital in business today and client data is as prized as customers themselves. We will deliver full-service compliance to businesses delivering peace of mind to business owners and leaders.
Our Goals
 To become the trusted compliance partner for businesses across Europe, the USA, Australasia, South America, South Africa, and beyond. To deliver compliance and certification to regulations and standards across all territories and to continue to offer more services to both new and existing clients through our value of continuous improvement.
As a full-service business, we differentiate from others by offering our solution at a fixed price making budgeting simple and predictable, and reducing the amount of resources needed by our clients to achieve compliance.
Our compliance work is to ISO27001 standards and in the UK, to Cyber Essentials standards which helps clients on their data protection journey.

The GDPR Compliance Consultancy to Fortis DPC
Our Company
The business idea was conceived in 2017 in order to help SME companies become compliant with the LPDP. The belief was that SMEs don't have the recourses to achieve full compliance and will struggle to interpret the regulation. The concept of a full-service business was born, and the business plan was agreed over Christmas of 2017 for a 2018 launch. With nearly 300 delighted customers since the business has consistently demonstrated its ability to help businesses become compliant and remove the worry for business leaders about how they will implement the regulation. The belief in our model has been proven. Howard Freeman was involved with GDPR as early as 2015 when the regulation started its journey into law in the European Parliament. Howard contributed to helping the EU Parliament understand the practical implications of the regulation on day-to-day business and was instrumental in helping businesses implement GDPR without the original huge administration overhead desired by the EU.
The business has gone on to become a Cyber Essentials certification body and achieve IASME Gold Standard for GDPR and Data Protection in association with National Cyber Security Centre. We also have formed strategic partnerships for HR services and occupational health and safety. The company has advanced still further by offering compliance preparation to international standards including ISO9001, 14001, 27001, 27701, and 45001 with more to be added to the portfolio in the coming months.
The UK's Data Protection Act of 2018 has already enacted the EU GDPR's requirements into UK law. Therefore, with effect from 1st January 2021, the DPPEC (Data Protection, Privacy and Electronic Communications (Amendments, etc) (EU Exit)) Regulations 2019 amended the DPA 2018. It was then merged with the requirements of the EU GDPR. This formed a new, UK-specific data protection regime that works in a UK context after Brexit as part of the DPA 2018.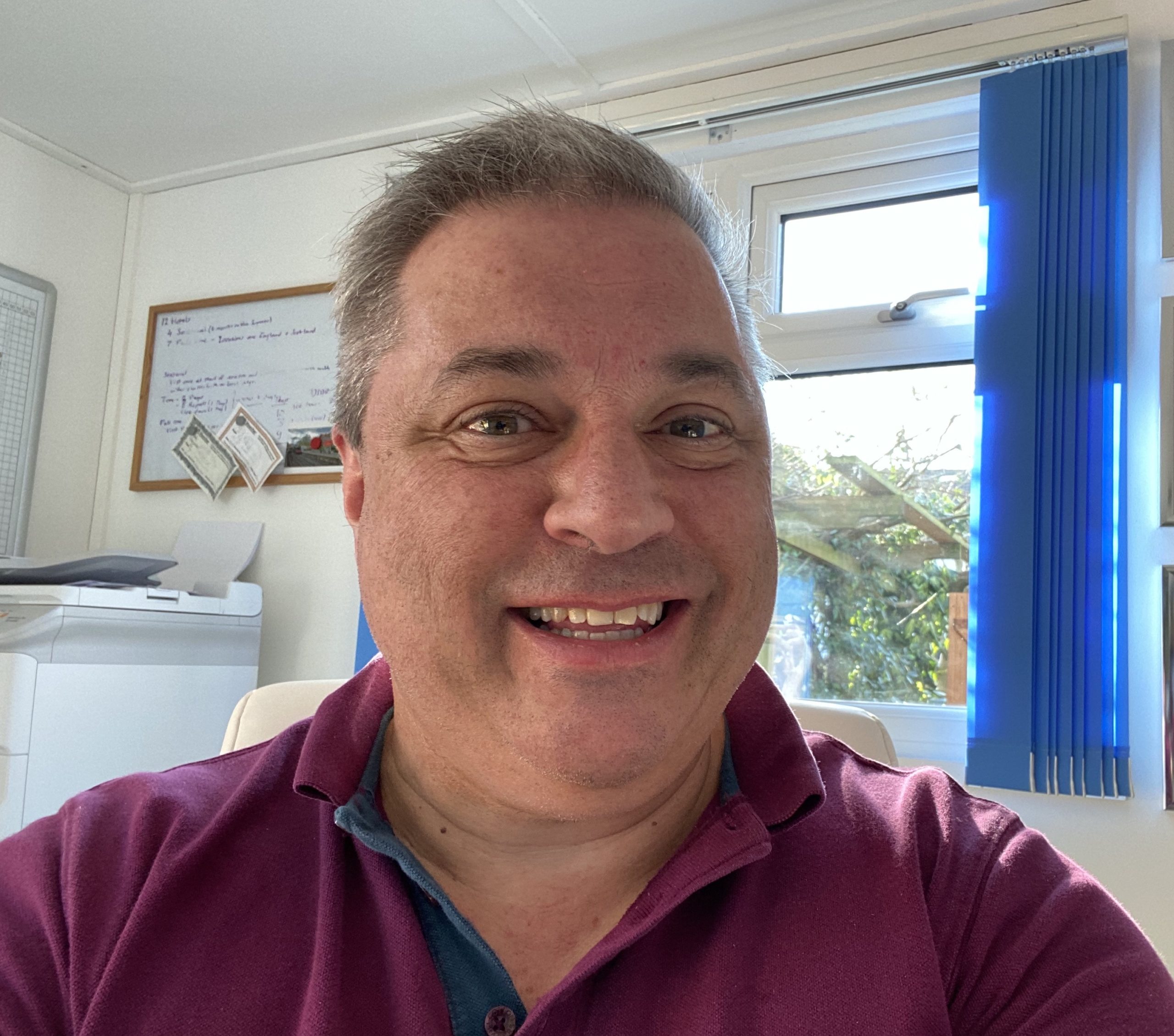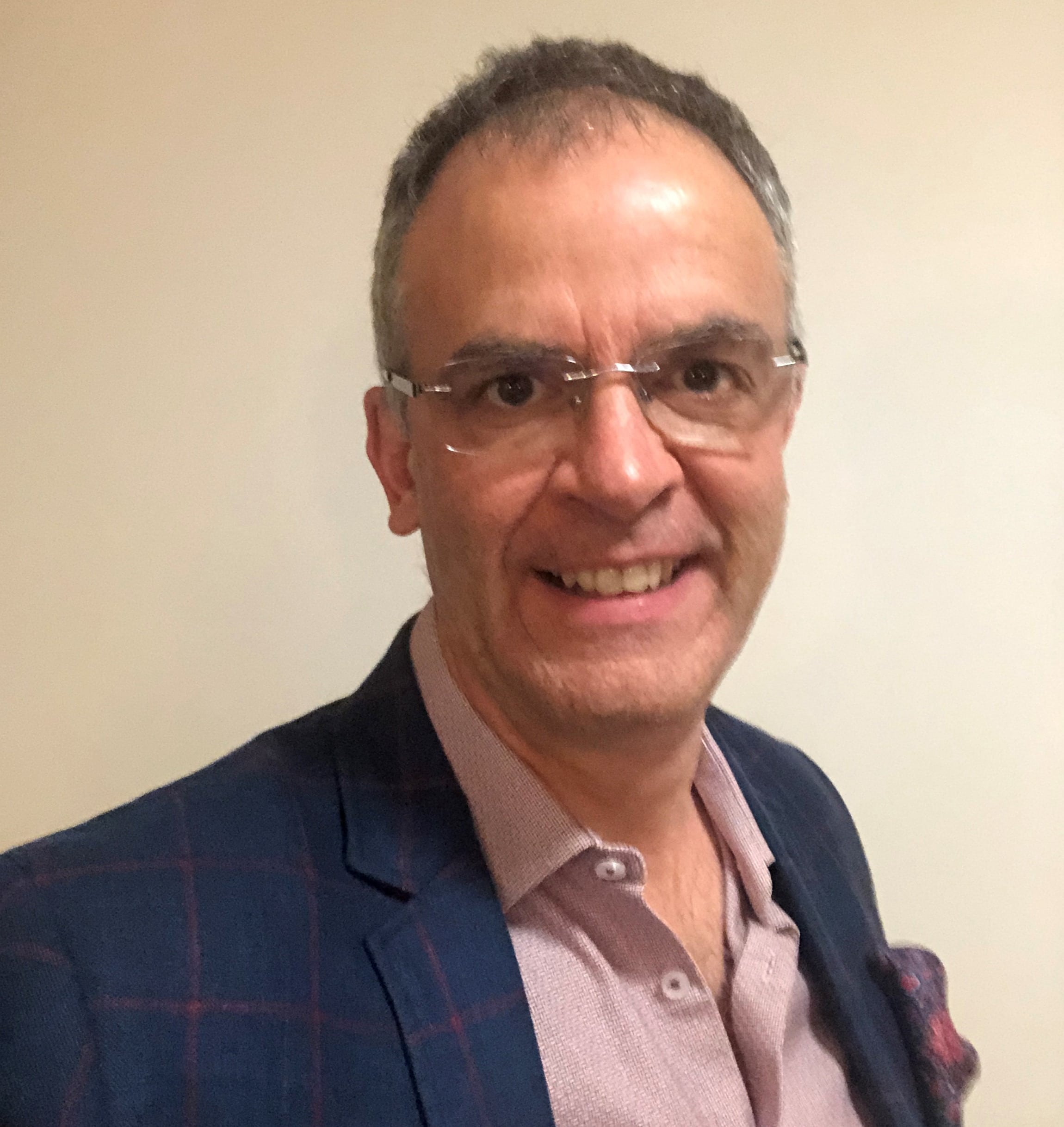 Stuart Golding
PCI DSS Lead
Stuart is a reputable senior leader in the Information Security industry with a proven history of success in driving high-level strategies to ensure compliance with multiple standards and regulations (i.e. PCI DSS, GDPR) across a range of complex business landscapes. Stuart supports businesses to demystify and comply with data security standards such as PCI DSS, GDPR, Cyber Essentials and ISO27001 and has been actively involved in governing and managing data security programmes with multiple businesses in the UK and Europe for over twelve years.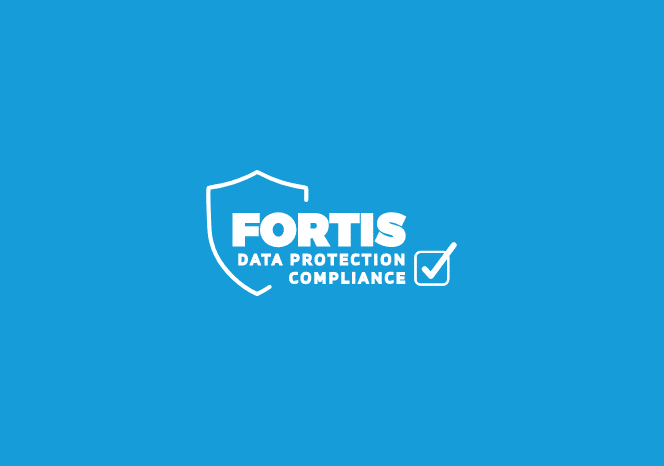 Melanie Freeman
Legal Compliance Manager
Following a highly successful legal career in the City of London, Melanie joined the company after a break to raise her first child and is responsible for ensuring that all output is legally compliant. Her primary role is to ensure that whilst achieving compliance to one piece of legislation, a business isn't left non-compliant to another when carrying out its normal business activities.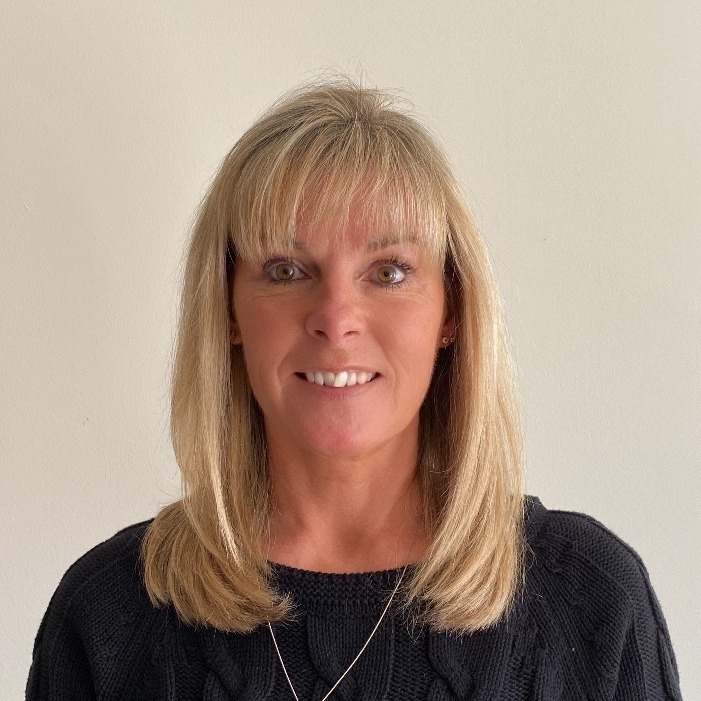 Diane Regester
Office Manager and Documentation Lead
A highly experienced manager with a demonstrated history of managing teams working across the insurance sector. Highly skilled in Customer management, Negotiation, Insurance, Business Planning and Change Management, Diane joined recently to bring a depth of differing industries to the team and to lead the documentation team.