FORTIS DPC is a bit different from other compliance consultancies.  We're human, you're human and we understand that you might feel a bit lost about how to get your compliance completely right.
Let us introduce ourselves to you: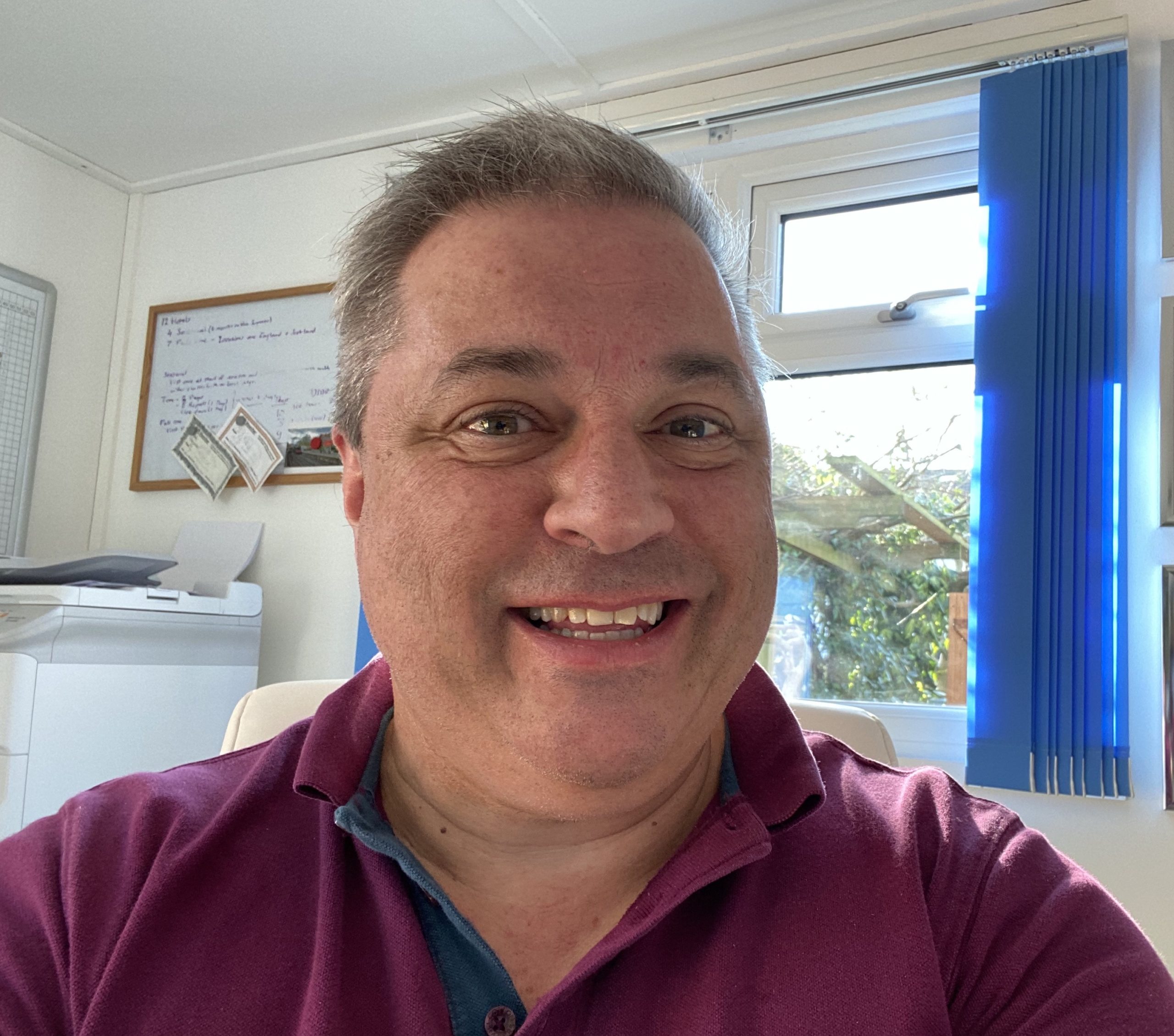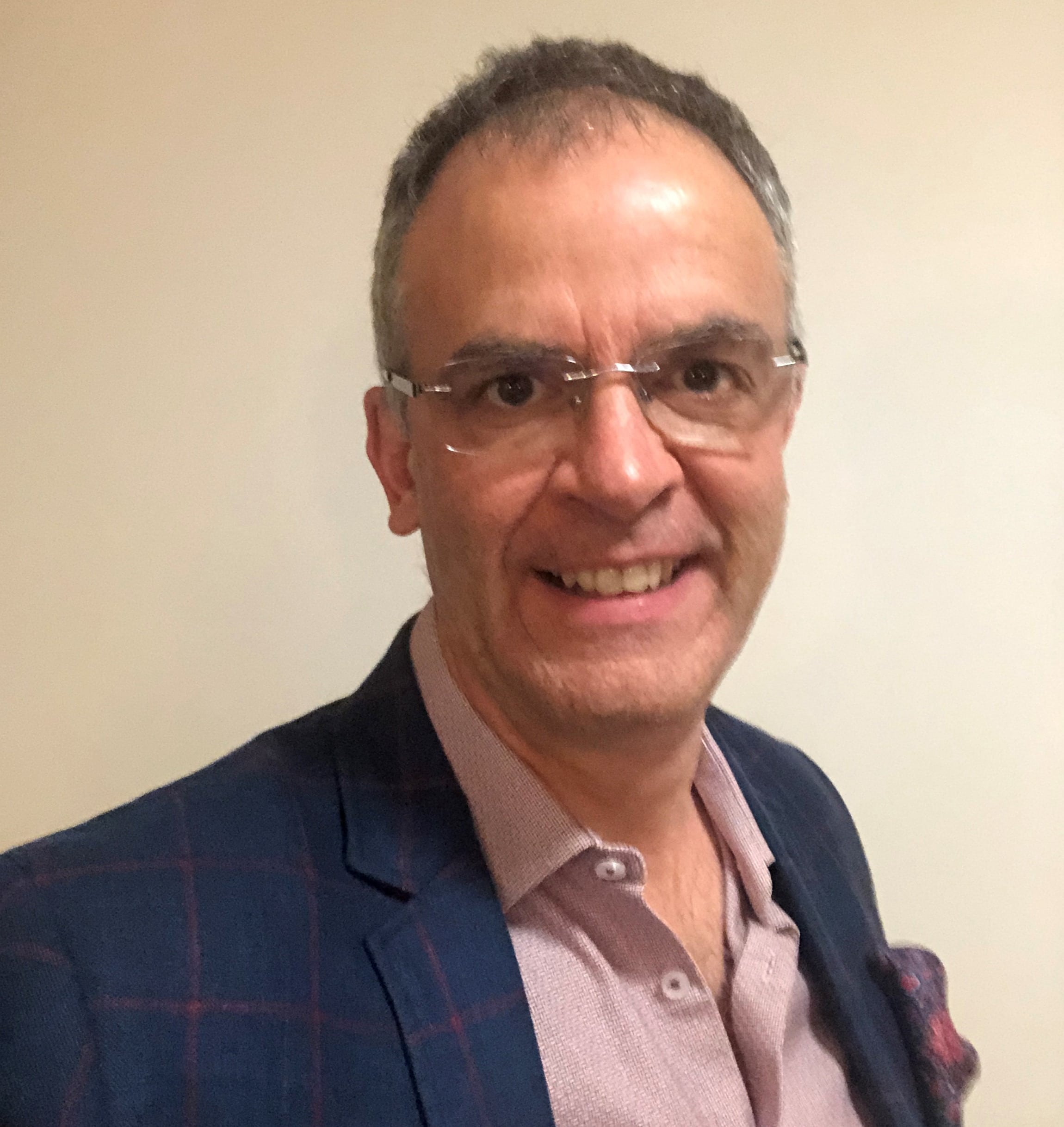 Stuart Golding
PCI DSS Lead
Stuart is a reputable senior leader in the Information Security industry with a proven history of success in driving high-level strategies to ensure compliance with multiple standards and regulations (i.e. PCI DSS, GDPR) across a range of complex business landscapes. Stuart supports businesses to demystify and comply with data security standards such as PCI DSS, GDPR, Cyber Essentials and ISO27001 and has been actively involved in governing and managing data security programmes with multiple businesses in the UK and Europe for over twelve years.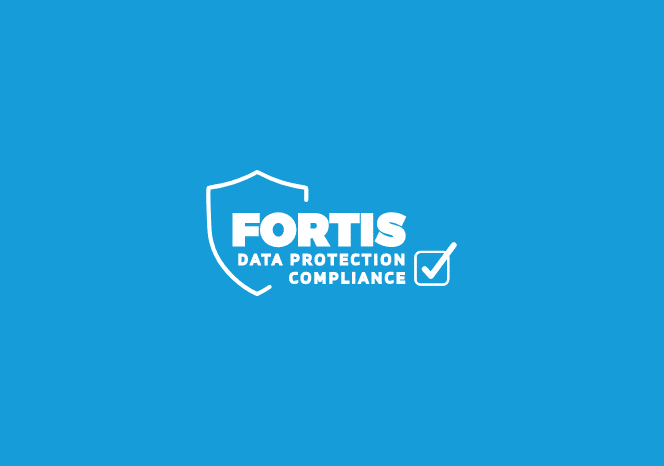 Melanie Freeman
Legal Compliance Manager
Following a highly successful legal career in the City of London, Melanie joined the company after a break to raise her first child and is responsible for ensuring that all output is legally compliant. Her primary role is to ensure that whilst achieving compliance to one piece of legislation, a business isn't left non-compliant to another when carrying out its normal business activities.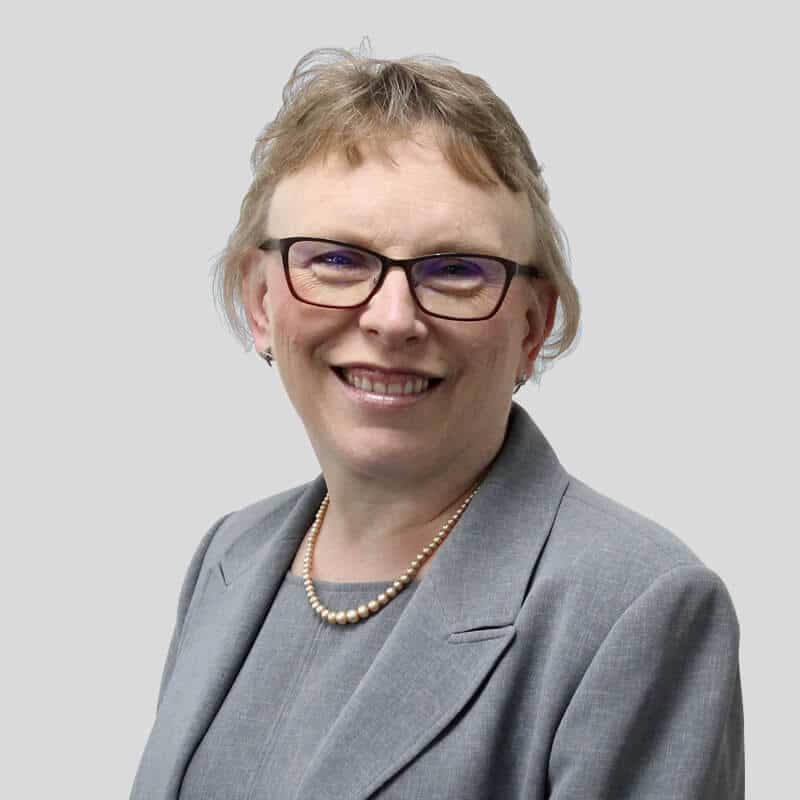 Fiona Ellingham
Marketing Director CMktr
Fiona is a CIM Chartered Marketer and has over 20 years' experience gained from working with a number of businesses across a variety of sectors.  Fiona's marketing experience stretches across service development, customer communications, brand management and product life-cycle development and has been pivotal in the growth of the business.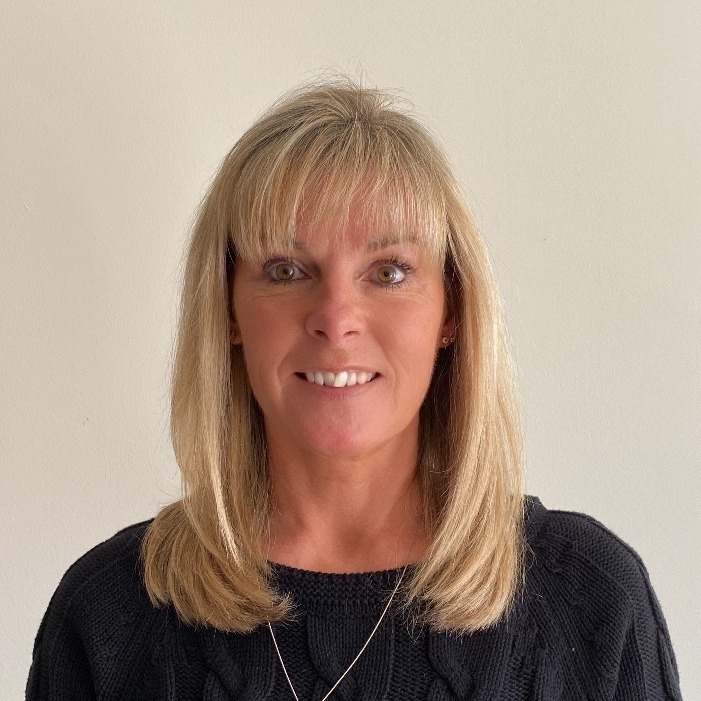 Diane Regester
Office Manager and Documentation Lead
A highly experienced manager with a demonstrated history of managing teams working across the insurance sector. Highly skilled in Customer management, Negotiation, Insurance, Business Planning and Change Management, Diane joined recently to bring a depth of differing industries to the team and to lead the documentation team.