CYBER RESILIENCE AS A SERVICE
Vulnerability Scanning is the key to  minimise risks from cyber threats and business disruptions with the scalable performance of the Cybercentry Cloud Services.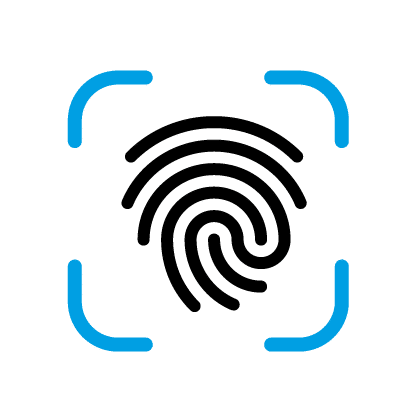 Intuitive
Setup within a few minutes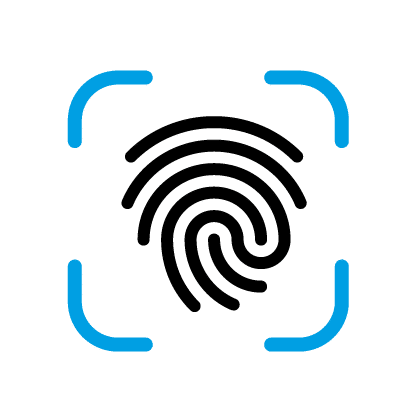 Full Service
 Additional services and consulting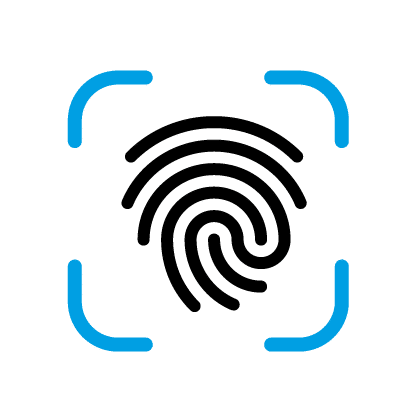 Flexible
Direct adaptation to your needs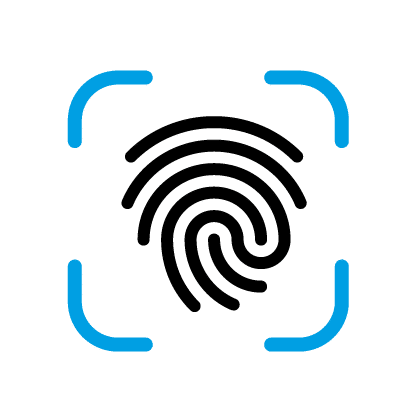 Transparent
Pay only for services in use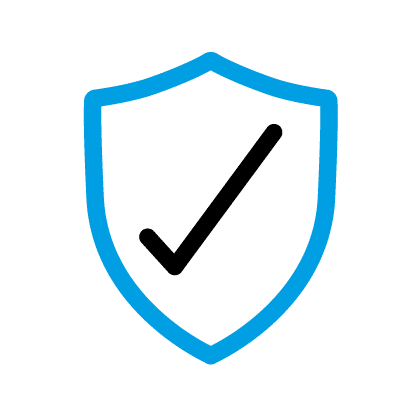 Ready to Go, Actionable Results
The combination of the unique scanning technology and a highly qualified service provider, offers you the all inclusive package.
Cybercentry Cloud services are perfect for both centrally managed networks and distributed environments that require high scalability. The platform is ready to run without any local components and can be set up within minutes. The results can be used directly to improve your own digital resilience.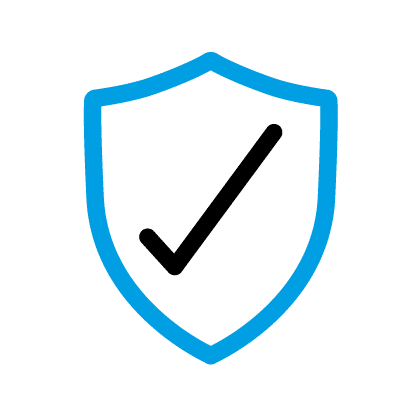 How it works
High-Quality Vulnerability Management as a Service
The Cybercentry Cloud Services provide a solution that allows you to detect vulnerabilities in your network infrastructure in just a few steps without installing virtual or physical appliances, and provides reporting instructions on how to remediate them.
Scan requests are sent via the cloud to the Scan Cluster (SC).
From here, scans are performed for external destinations (public IP addresses, such as WWW servers, e-mail servers, etc.) or internal destinations via Virtual Private Network (VPN).
After completion, the scan results are transferred back to the cloud and are available as reports on the platform of the Cybercentry Cloud Services.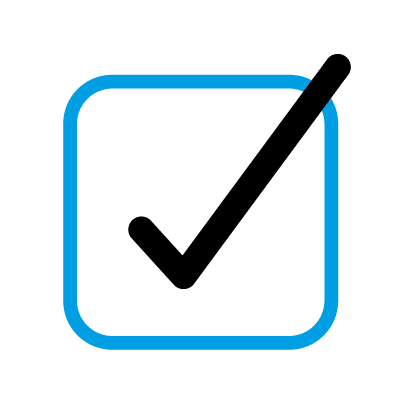 NO PURCHASE / MANAGEMENT OF ANY HARDWARE
No need to install anything. All services and results are accessible via a web interface.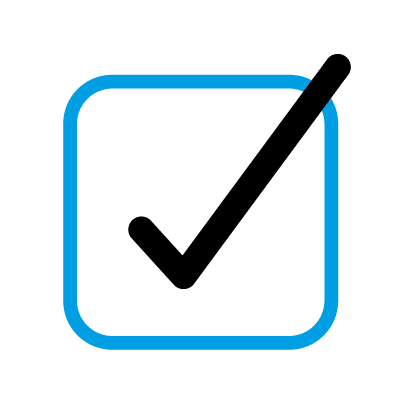 INDIVIDUAL CONTACT PERSON
With your trusted provider, you can take advantage of additional services, such as result evaluation with targeted consulting to mitigate and remediate vulnerabilities.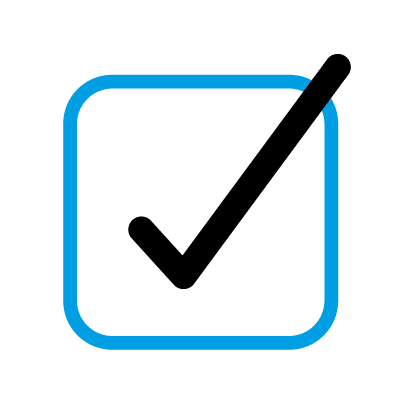 TROUBLE-FREE SCALING
After implementation is complete, new areas and/or users can be added within a few steps if required.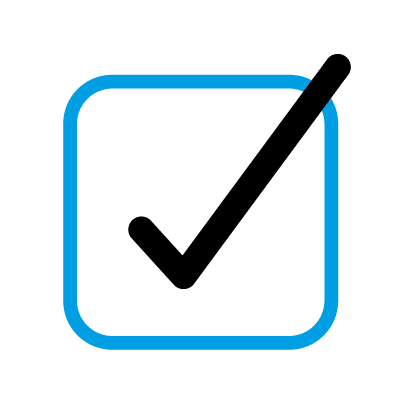 LOW OPERATIONAL COSTS
With Cybercentry Cloud Services, you don't have any capex, no additional skilled personnel is required, and no software or programs have to be purchased.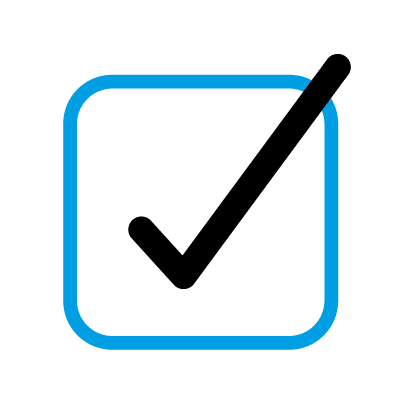 UP-TO-DATE RESOURCES
The scan technology accesses more than 85,000 vulnerability tests, daily checked and updated.