GDPR are regulations for the handling of consumer data – and you have to be compliant to avoid the tough penalties for data breaches and data privacy violations. If you run a business, or any group or organisation that holds personal information you have to ensure you are both data compliant and secure.
The General Data Protection Regulation (GDPR) are privacy laws.
They protect residents in the UK and the European Union.
GDPR compels anybody that collects or processes people's personal data must comply with its rules.
The regulations are intended to ensure everyone's privacy and rights, whether the company collecting the data is based inside or outside of the EU, regardless of who is handling their personal information.
Why bother?
The UK GDPR and DPA 2018 set a maximum fine of £17.5 million or 4% of annual global turnover – whichever is greater – for infringements.
Fortis DPC, previously known as GDPR Compliance consultancy, provide a professional and helpful service. Their service offering is of a good quality.
Alan James
Alan James and Associates
We engaged with FORTIS DPC to ensure we were GDPR compliant and to also outsource our DPO. Howard and his team were fantastic, they really helped us every step of the way. We would wholeheartedly recommend them.
Phaedra Green
Parish Church
Howard and team provide a fantastic service and I know with Howard on board, GDPR is not something I need to worry about. Recently he handled a Data Subject Access Request quickly and efficiently. Without Howard this would have cost me a lot of time and a headache!
Gemma Farina
GFHR Consulting
Following the initial setup, they ensure we are kept up to date where new documentation is required, and conduct regular audits to ensure we remain in compliance. They have been on hand when we have any queries or when there have been any issues arising.
Martin Joseph
Whittingtons Chartered Accountants
GDPR was a concern for us and we engaged FORTIS DPC as they offered a full service which enabled us to carry on with our business whilst they helped us achieve GDPR Compliance.
Elizabeth Hunt
Elizabeth Hunt & Associates Ltd
We reached out to FORTIS to help us. The team made it very easy and took the strain out of the project. They delivered on time and made it very easy for us to become compliant to the regulation.
Ian Lovelace
Lovelace Trust Solutions
Fortis DPC
GDPR Consultancy

services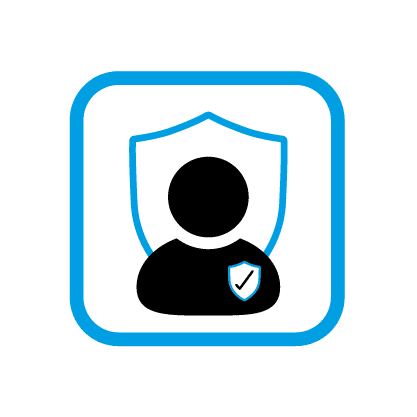 Data Protection Officer as a service
A key requirement of the GDPR is demonstrable compliance and having a DPO is one of the best ways of achieving this. FORTIS DPC can provide the role of GDPR Data Protection Officer, DPO as a service for organisations.
Data Protection health checks
We are here to assist you with this challenge. We provide a comprehensive Data Protection and GDPR Health Check. The check is to provide an objective assessment of your organisation's current data protection posture.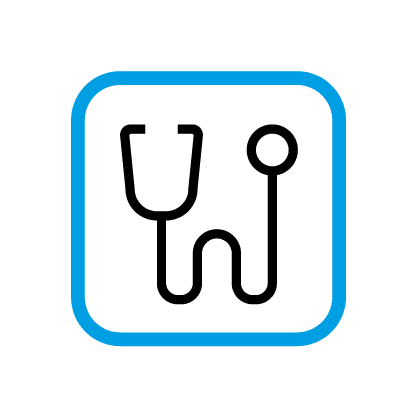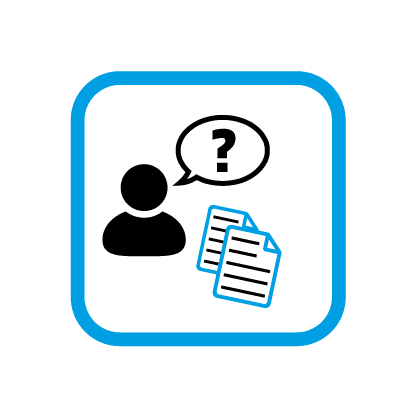 GDPR DSAR Support service
The EU GDPR requires you to respond quickly and effectively, to be precise, 30 days to requests from individuals about their personal data. These requests, known as DSARs (Data Subject Access Requests) must be processed without charge.
We have three unique offerings to help all landlords become compliant to the GDPR. The pack is designed to help landlords adopt practices that ensure they process data appropriately and dispose of it when no longer required.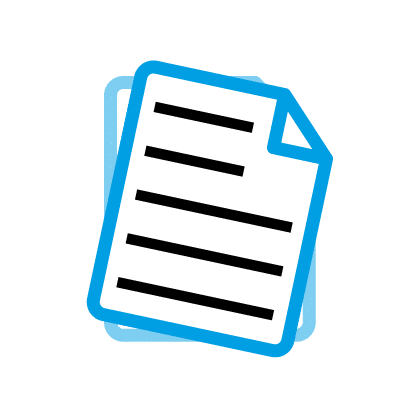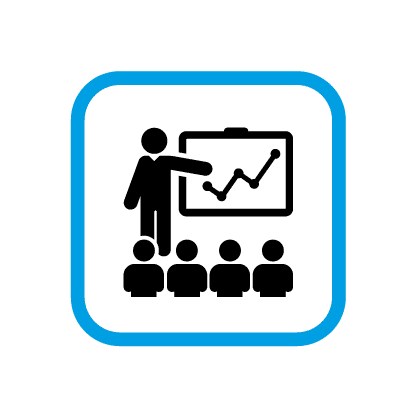 Staff and contractor training should deliver the needs of the business in helping the company keep its data secure. Training should not be a tick box exercise to satisfy the regulation. 
Authoring privacy notices
Your privacy notice will explain to the audience how data protection principles are applied in your business and how personal data is processed.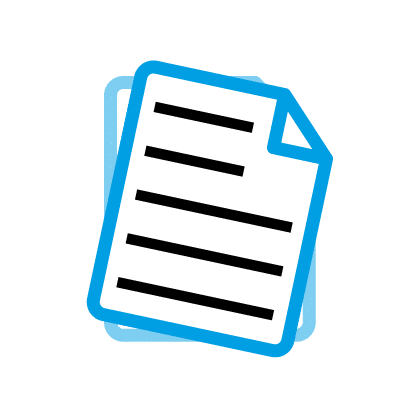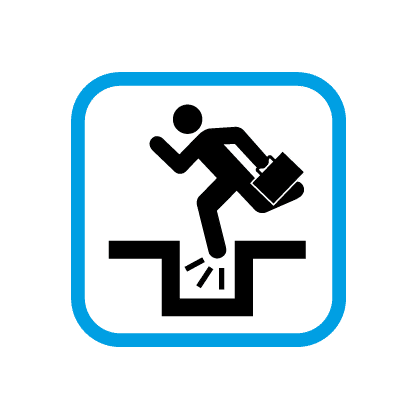 A GDPR gap analysis is a method of assessing the differences in performance between a business being complaint or not. This is to determine whether business requirements are being met.
Identifying a data breach under the GDPR is not easy and you must fully understand it in order to remedy and report. How do you follow the process for GDPR breach reporting?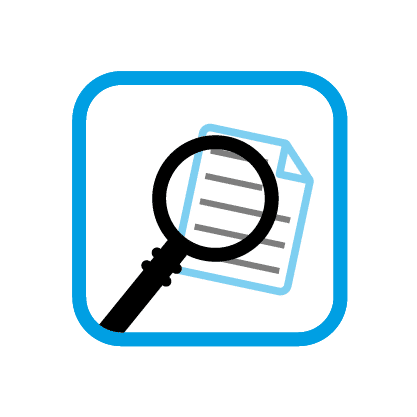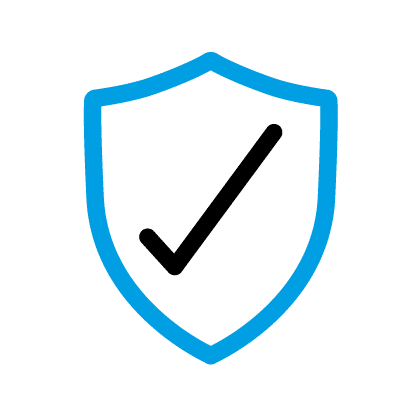 GDPR DPIA Support service
A Data Protection Impact Assessment (DPIA) will help to determine the most effective way an organisation can comply with the data protection legislation. A DPIA will help to identify any risks to the processing of the data. The DPIA helps to put measures in place to mitigate these risks.
Contractors, as data processors, will need to comply with the GDPR and clauses relating to data protection considerations must be written into any contract between them and you.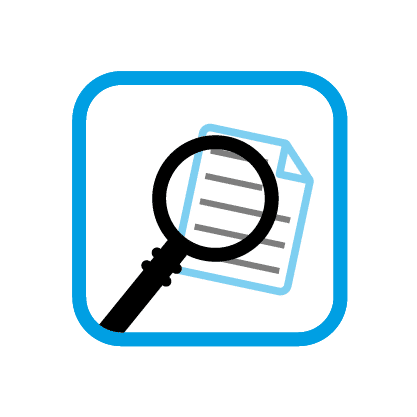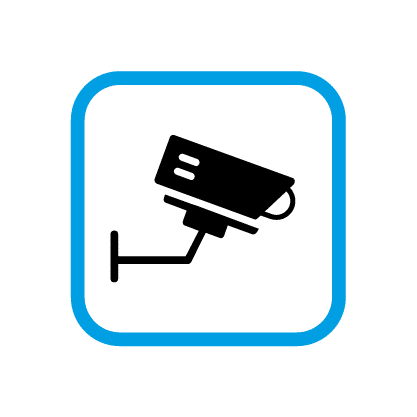 CCTV is regulated under the GDPR. Businesses must comply with rules around recording and storage of CCTV footage and display notices.
Our GDPR Compliance packs are offered at a fixed price. This means there are no hidden charges or budget creep. Ask us for your free, no obligation quote today.
Our blog is full of topical news and issues about compliance issues.  We're human, you're human and we understand that if data protection and compliance isn't your expert field then we want to help you find a path to the right answers. THE SOURCE helps you do that.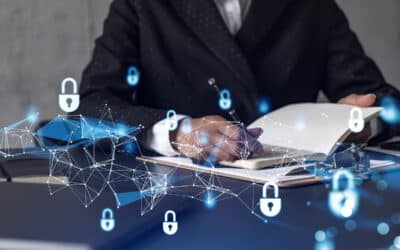 Find out what the data protection officer role involves and who or what you need to hire. The General Data Protection Regulations (GDPR) is something you've heard a lot about, whether you collect, store and use customer data, or you don't. It's the biggest...