If you are a company director of any size of business concerned about a data incident which may result in business interruption, regulatory sanction, reputational damage or data litigation then we can help. You may have been told that your business has followed the guidance from the ICO. Remember, however, it is only guidance! It is not a legal defence. 
Contact us for an informal chat.
Our blog is full of topical news and issues about compliance issues.  We're human, you're human and we understand that if data protection and compliance isn't your expert field then we want to help you find a path to the right answers. THE SOURCE helps you do that.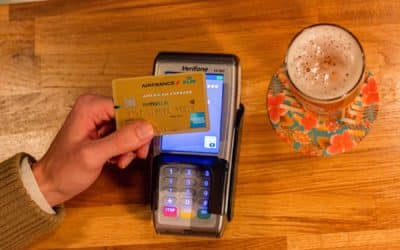 The PCI DSS (Payment Card Industry Data Security Standard) compliance is not easy or inexpensive. In fact, depending on the size of your organisation and the complexity of your CDE (cardholder data environment), it could take months and cost tens of...