If you are a company director of any size of business concerned about a data incident which may result in business interruption, regulatory sanction, reputational damage or data litigation then we can help. You may have been told that your business has followed the guidance from the ICO. Remember, however, it is only guidance! It is not a legal defence. 
Contact us for an informal chat.
Our blog is full of topical news and issues about compliance issues.  We're human, you're human and we understand that if data protection and compliance isn't your expert field then we want to help you find a path to the right answers. THE SOURCE helps you do that.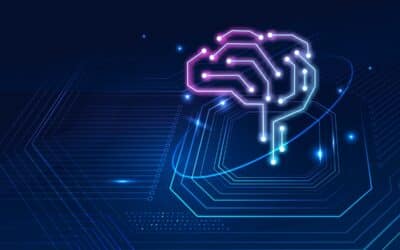 However, there is much to consider when it comes to data privacy. Howard Freeman – Managing Director at Fortis DPC Limited has been investigating. Unless you have been in hiding, ChatGPT is now a major part of our world. There are lots of opinions about it, both good...