A business is hacked every 19 seconds in the UK.  Don't become a victim of cybercrime. Let us help you with your protection and help keep you secure with cyber essentials certification.
Fortis DPC for Cyber Security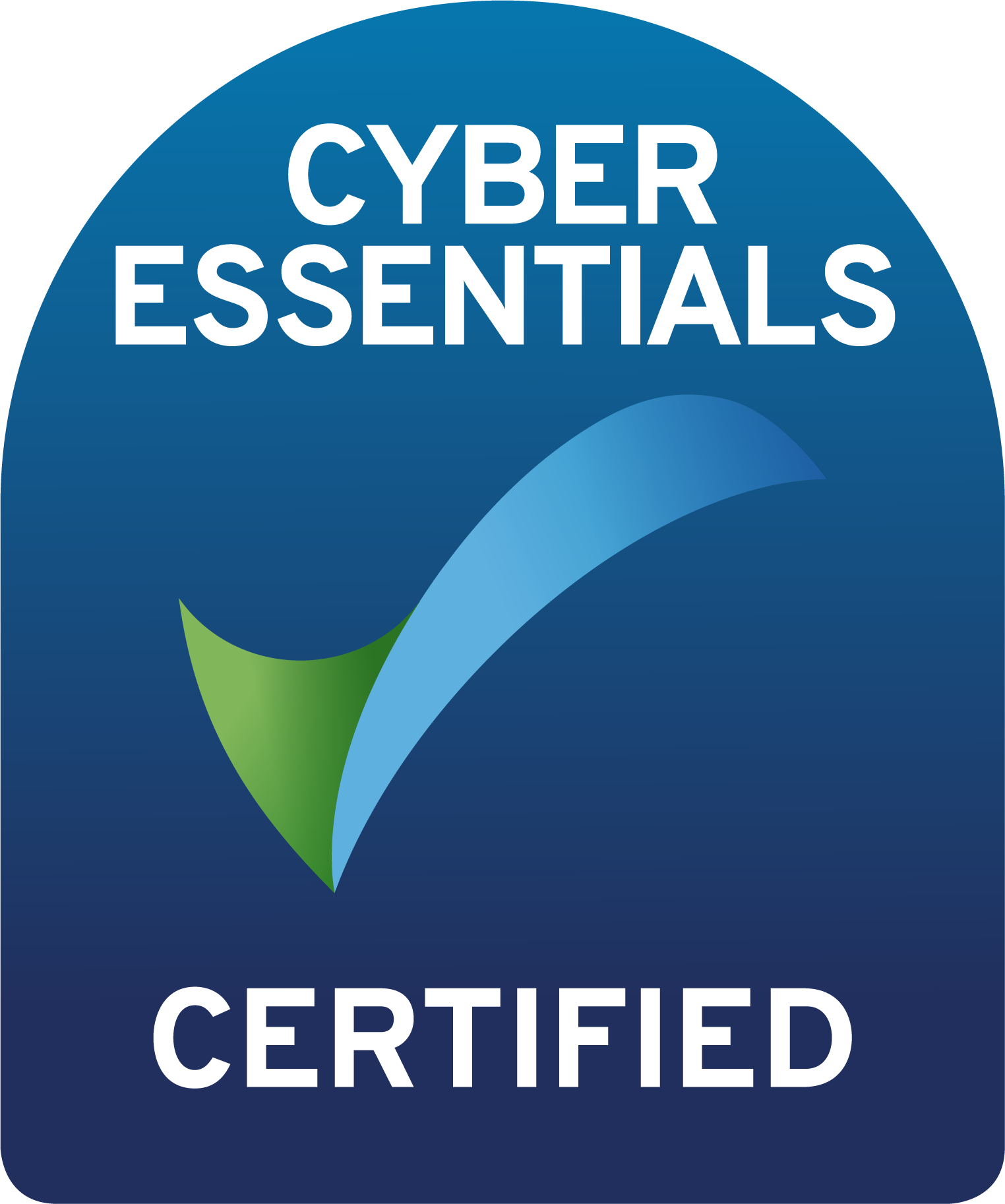 You can get protected from cyber-attacks by gaining Cyber Essentials certification.  This scheme enables you to put in place a cyber security strategy that will safeguard your business from these cyber criminals.
Pricing for Cyber Essentials is individual to your business. This will depend on what processes you have in place and where you are in your cyber security journey.
Our blog is full of topical news and issues about compliance issues.  We're human, you're human and we understand that if data protection and compliance isn't your expert field then we want to help you find a path to the right answers. THE SOURCE helps you do that.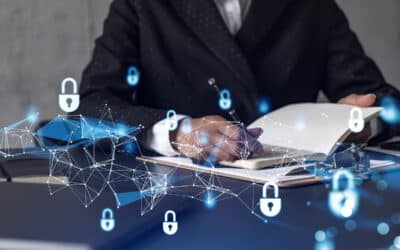 Find out what the data protection officer role involves and who or what you need to hire. The General Data Protection Regulations (GDPR) is something you've heard a lot about, whether you collect, store and use customer data, or you don't. It's the biggest...