Affordable, simple data protection you can trust.
Need help with GDPR?
Fortis DPC compliance services team ensure that you are holding the right personal data, in the right way, for the right amount of time and for the right reasons. If you run a business or any group or organisation that holds personal information you have to be compliant.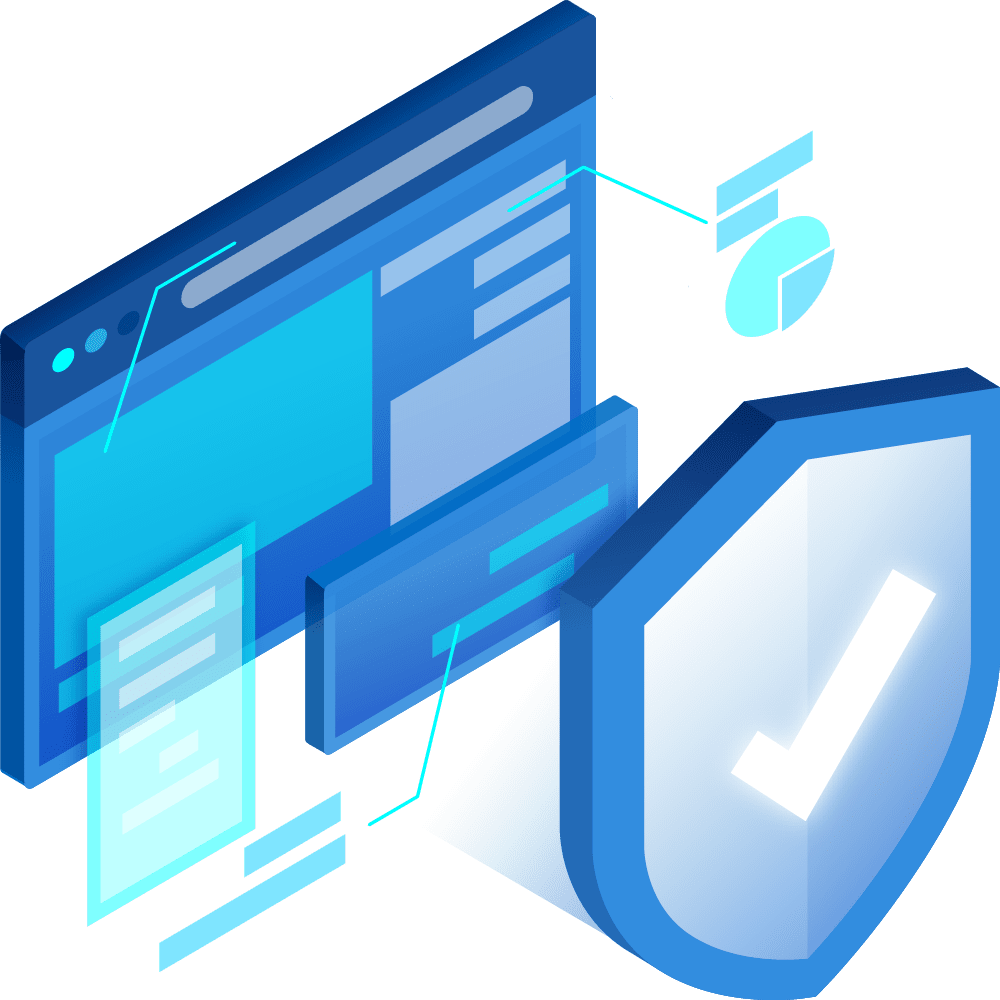 We know you think that becoming compliAnt to the GDPR is expensive right?
Consultants want to charge thousands of pounds and as we are a small business, we don't have the budget. Fear not! We are a small business too and we understand. We operate on a fixed price basis, no day rates, just a single price to get the job done and bring you to compliance.
For example, a company with up to three employees can become compliant for a little as £695.00 + VAT, whilst one with up to 10 people can achieve compliance for just £1095.00 + VAT. If you have more than 10 employees drop us a line on our contact form and if you tell us now many folks you have, we will send you a quote straight back.
We help you get GDPR right. Holding the right personal data, in the right way, for the right amount of time and for the right reasons
A business is hacked every 19 seconds. Don't become a victim of cybercrime. Let us help you get and stay protected.
If you're looking to give peace of mind that your business policies and procedures are up to ISO standards, we can help you attain and maintain certification.
If you process credit card payments, let us help you demystify the Payment Card Industry Data Security Standard by debunking many of the myths that surround it.
Who are we?
We began helping businesses in early 2018 as the GDPR deadline approached and business leaders began to worry. Focussed on the SME sector, we designed the business to provide be a full-service provider that delivers compliance and certification without draining resources from your business. We want to make GDPR simple and painless for businesses. We don't believe this is a dream, we believe it to be a reality.
We have helped over 300 clients with their GDPR and we then went on to expand our service offering. We wanted a nationally recognised framework to cover the cyber security part of the GDPR. We became accredited for Cyber Essentials and went on to become a Cyber Essentials Certification body. This has allowed to us bring two accreditations to your business and increased peace of mind. As our reputation grew we started businesses overseas including from the US, Africa, Australia, and of course, mainland Europe.
As a responsive business, we always listen to our clients, and demand for ISO standards increased as we won more clients. We invested in skills and people and now offer preparation services for ISO9001, ISO14001, ISO27001, ISO27701, ISO45001, and ISO45003. We are not the accreditation body but we will prepare for the final audit. Quality has always been at the heart of our business and we achieved CE certification and IASME Gold Standard for Data Protection in June of 2020 which was significant for us. IASME Quality Principles soon followed. We then added PCI DSS to our portfolio and SWIFT auditing services soon after.
With over 300 clients we are committed to continuing to offer full service to businesses, charities, churches, and schools, all at a fixed price and so avoiding any unpleasant surprises.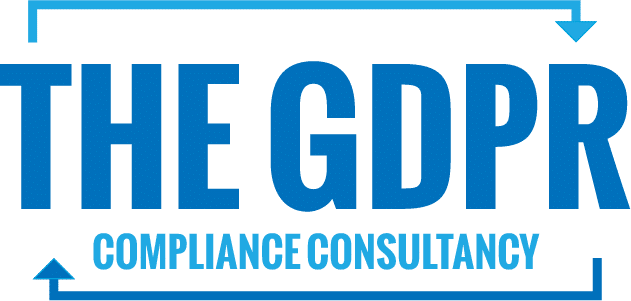 Our blog is full of topical news and issues about compliance issues.  We're human, you're human and we understand that if data protection and compliance isn't your expert field then we want to help you find a path to the right answers. THE SOURCE helps you do that. 
Whenever a controller uses a processor, there must be a written contract in place. The contract is important so that both parties understand their responsibilities and liabilities. The UK GDPR sets out what needs to be included in the contract. If a processor uses...