GDPR made simple, clear and affordable
Don't get lost in all the compliance regulations. Let us help you take the right path to deliver peace of mind to you, your business and your customers.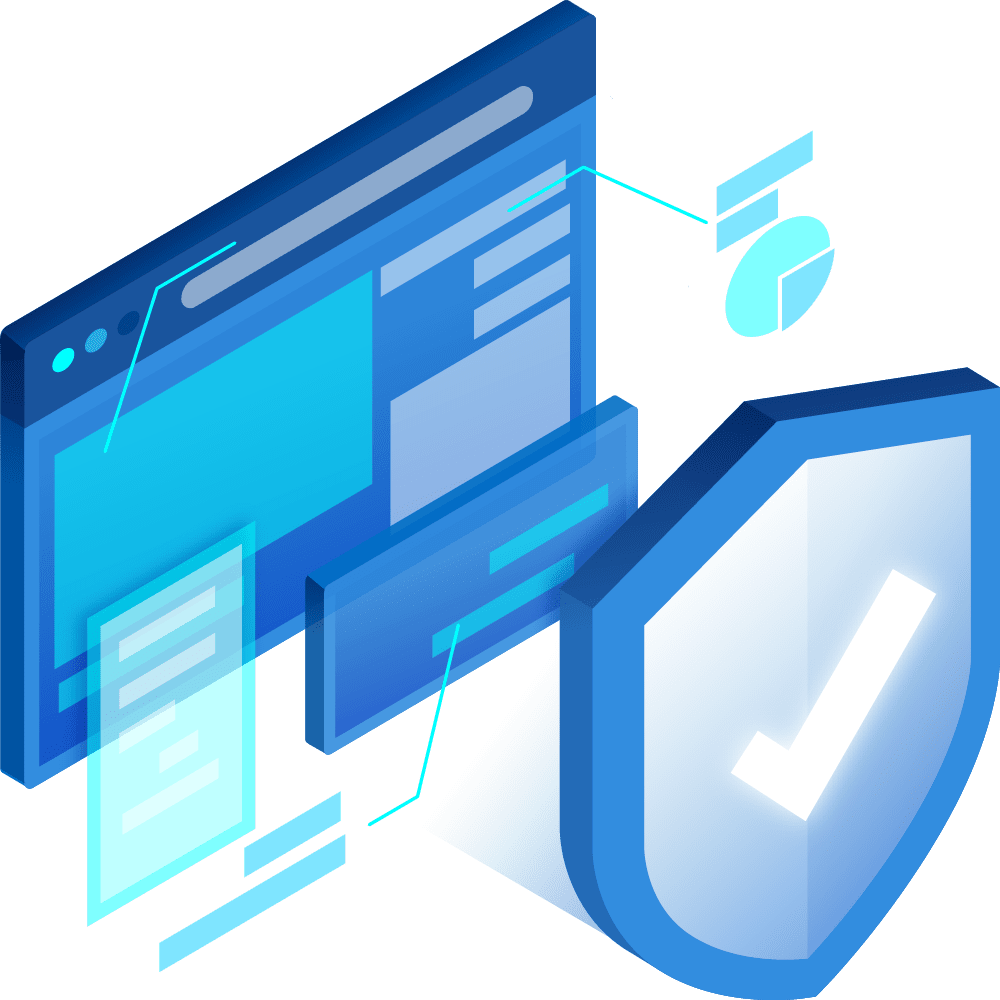 We know you think that becoming complaint to the GDPR is expensive right?
Consultants want to charge thousands of pounds and as we are a small business, we don't have the budget. Fear not! We are a small business too and we understand. We operate on a fixed price basis, no day rates, just a single price to get the job done and bring you to compliance.
For example, a company with up to three employees can become compliant for a little as £695.00 + VAT, whilst one with up to 10 people can achieve compliance for just £1095.00 + VAT. If you have more than 10 employees drop us a line on our contact form and if you tell us now many folks you have, we will send you a quote straight back.
We help you get GDPR right. Holding the right personal data, in the right way, for the right amount of time and for the right reasons
A business is hacked every 19 seconds. Don't become a victim of cybercrime. Let us help you get and stay protected.
If you're looking to give peace of mind that your business policies and procedures are up to ISO standards, we can help you attain and maintain certification.
If you process credit card payments, let us help you demystify the Payment Card Industry Data Security Standard by debunking many of the myths that surround it.
Discover your business GDPR RISK-FREE score and how to limit the risk




Our blog is full of topical news and issues about compliance issues.  We're human, you're human and we understand that if data protection and compliance isn't your expert field then we want to help you find a path to the right answers. THE SOURCE helps you do that. 
Pub and restaurant chain apps are requiring such data as gender and marital status. This is raising eyebrows among privacy campaigners and industry analysts alike. The Information Commissioner's Office warned that many pubs and restaurants were asking customers for...