Are you looking to give peace of mind to customers and prospective clients that your business policies and procedures are ISO certified? We can help you meet and maintain ISO compliance and ISO certification.
See below for ISO Compliance modules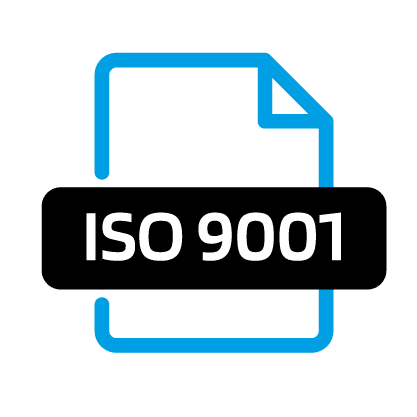 A quality management system (QMS) is one of the best ways of reassuring potential clients that you can meet their projects aims and objectives.
BS EN ISO 14001 puts your environmental management system at the heart of your business' operations. In order to help meet environmental regulations, improve efficiency and environmental performance.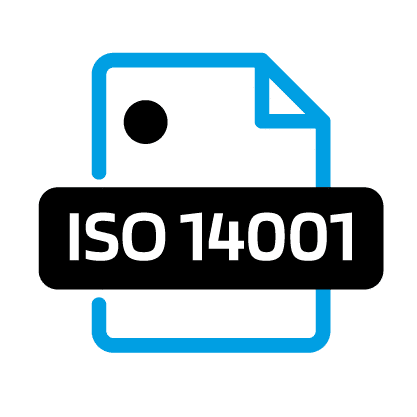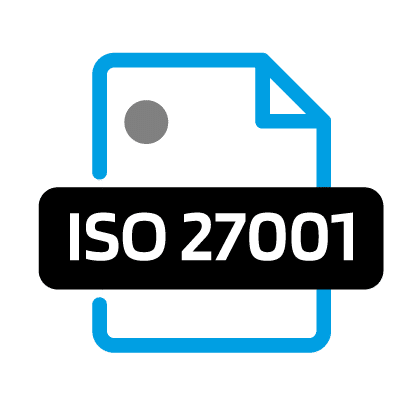 SO/IEC 27001 formally specifies an Information Security Management System (ISMS), a suite of activities concerning the management of information risks
ISO 27001 is the well-recognised international standard for information security. A companion standard has now been added, this is ISO 27701. This page is a brief introduction to ISO 27701 It is the standard for Privacy Information Management.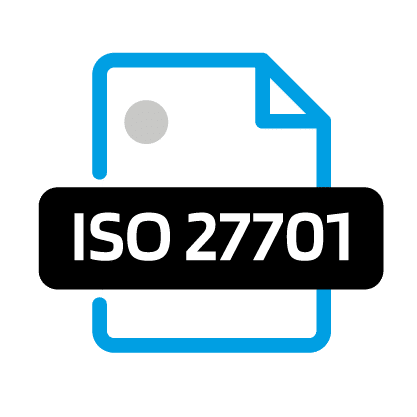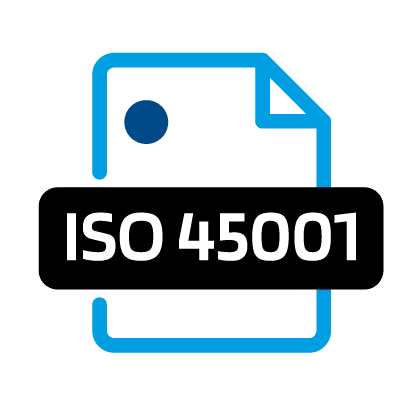 ISO 45001 is the international standard for occupational health and safety at work developed by the International Standards Organisation that are independent of government.
We offer fixed-priced package costs based on the work needed, the accreditation you are working towards and the stage you are at.
Our blog is full of topical news and issues about compliance issues.  We're human, you're human and we understand that if data protection and compliance isn't your expert field then we want to help you find a path to the right answers. THE SOURCE helps you do that. 
For many new businesses, celebrating a happy third birthday is a key milestone. However, reaching three years is not easy to achieve. This week we celebrated our third birthday and we had the opportunity to sit and discuss what we did well and also what we did wrong....