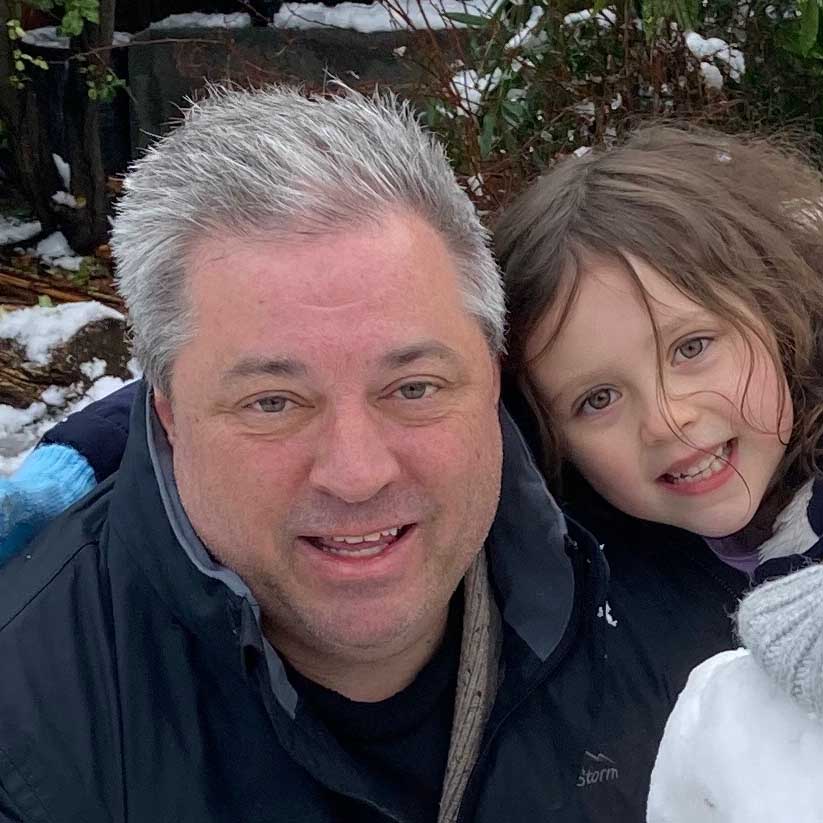 Welcome to our blog, The Source.
I know that business compliance can sometimes be overwhelming and I want to help you find your way to being and staying complaint.
THS SOURCE is a place for you to access and find out about the latest topics and insights that could  impact your compliance for GDPR, ISO, Cyber Security and PCI DSS.
Howard Freeman
Meta has been fined €17 million for twelve breaches of the EU GDPR. The company, formerly known as Facebook, violated several GDPR (General Data Protection Regulation) requirements. More than 30 million people have been affected. The Irish DPC (Data...