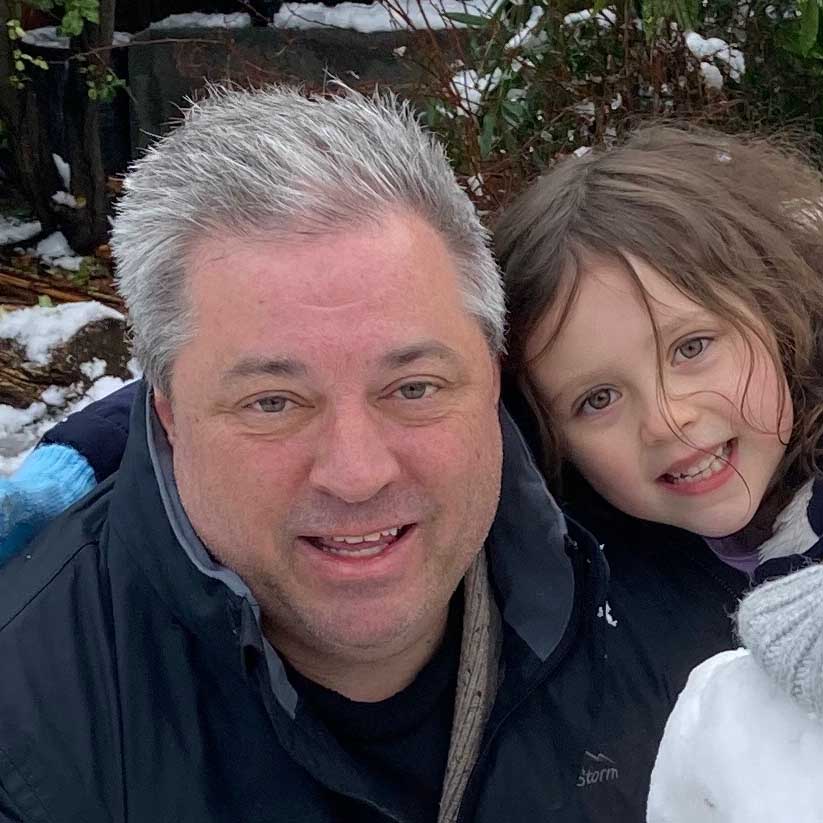 Welcome to our blog, The Source.
I know that business compliance can sometimes be overwhelming and I want to help you find your way to being and staying complaint.
THS SOURCE is a place for you to access and find out about the latest topics and insights that could  impact your compliance for GDPR, ISO, Cyber Security and PCI DSS.
Howard Freeman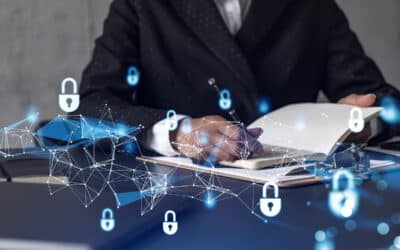 Find out what the data protection officer role involves and who or what you need to hire. The General Data Protection Regulations (GDPR) is something you've heard a lot about, whether you collect, store and use customer data, or you don't. It's the biggest...