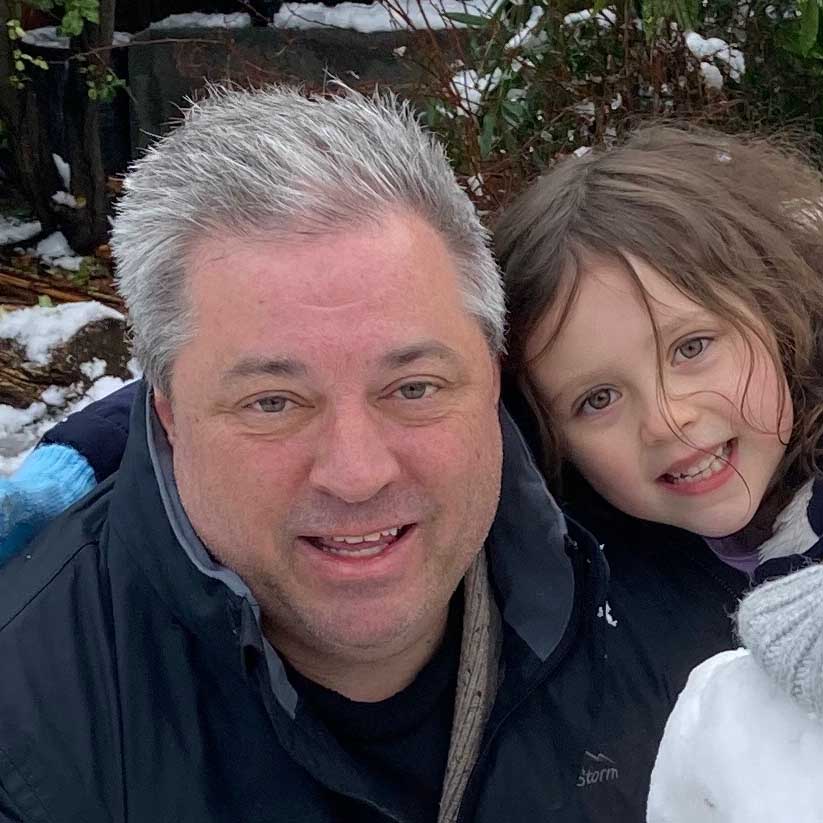 Welcome to our blog, The Source.
I know that business compliance can sometimes be overwhelming and I want to help you find your way to being and staying complaint.
THS SOURCE is a place for you to access and find out about the latest topics and insights that could  impact your compliance for GDPR, ISO, Cyber Security and PCI DSS.
Howard Freeman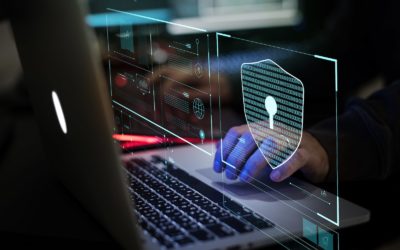 With data breaches in the UK increasing by 46% year on year and over 80% of UK businesses falling victim to a successful attack this costs the UK economy £3.1bn between April '21 and April '22.  This also resulted in ICO fines of £44m being collected against...