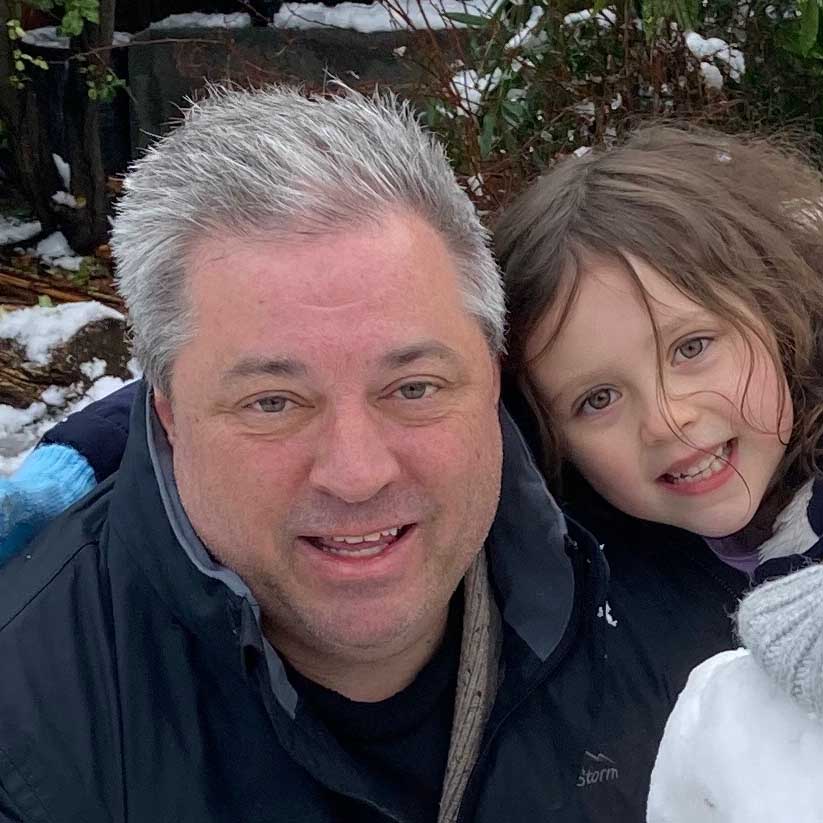 Welcome to our blog, The Source.
I know that business compliance can sometimes be overwhelming and I want to help you find your way to being and staying complaint.
THS SOURCE is a place for you to access and find out about the latest topics and insights that could  impact your compliance for GDPR, ISO, Cyber Security and PCI DSS.
Howard Freeman
Whenever a controller uses a processor, there must be a written contract in place. The contract is important so that both parties understand their responsibilities and liabilities. The UK GDPR sets out what needs to be included in the contract. If a processor uses...