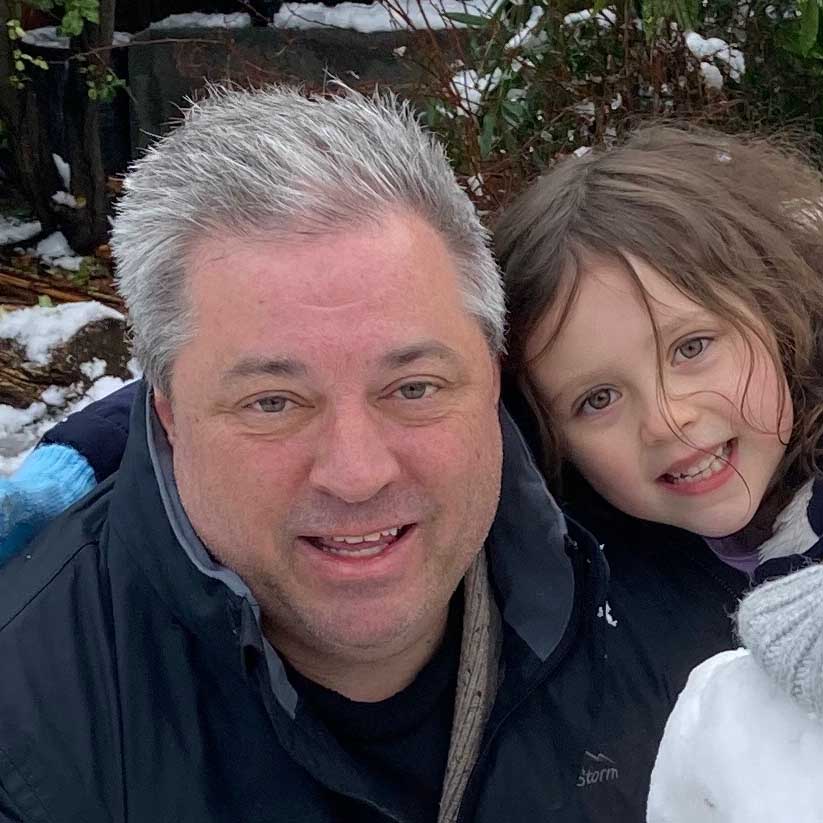 Welcome to our blog, The Source.
I know that business compliance can sometimes be overwhelming and I want to help you find your way to being and staying complaint.
THS SOURCE is a place for you to access and find out about the latest topics and insights that could  impact your compliance for GDPR, ISO, Cyber Security and PCI DSS.
Howard Freeman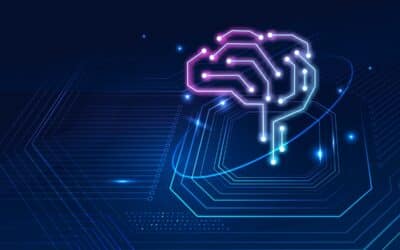 However, there is much to consider when it comes to data privacy. Howard Freeman – Managing Director at Fortis DPC Limited has been investigating. Unless you have been in hiding, ChatGPT is now a major part of our world. There are lots of opinions about it, both good...