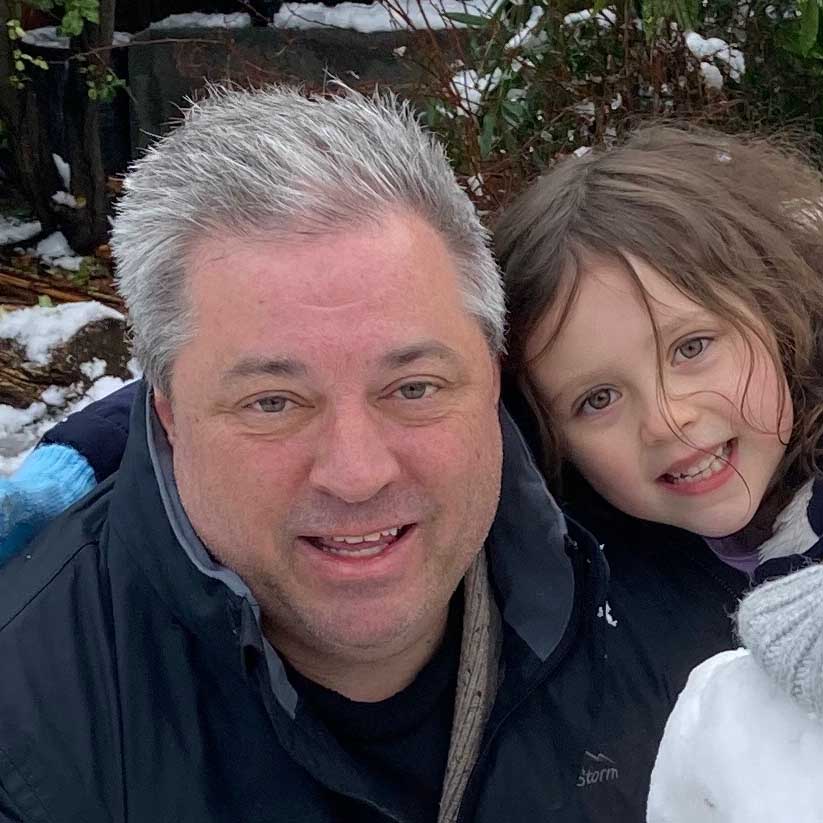 Welcome to our blog, The Source.
I know that business compliance can sometimes be overwhelming and I want to help you find your way to being and staying complaint.
THS SOURCE is a place for you to access and find out about the latest topics and insights that could  impact your compliance for GDPR, ISO, Cyber Security and PCI DSS.
Howard Freeman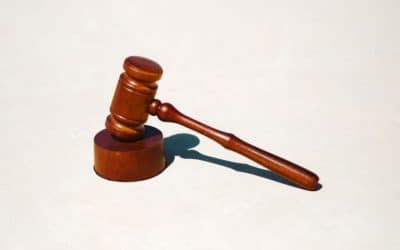 "The latest fine issued by the ICO office to transgender charity Mermaid for failing to keep the personal data of its users secure, yet again highlights the importance of regulatory compliance and the need for it to be reviewed thoroughly, rather than taking the easy...