Doshh was born after our founders had a casual chat about data privacy, where they realised there's a need for safeguarding for SMEs in the UK.
They wanted to help UK businesses protect themselves from the growing issue at hand while saving time and cost too.
In 2018 the UK introduced the General Data Protection Regulation (GDPR), which meant every business worldwide that held any data on their clients/consumers must comply with GDPR or face hefty fines and penalties. Where big companies could afford to spend large sums of money to protect themselves, SMEs were left with few options.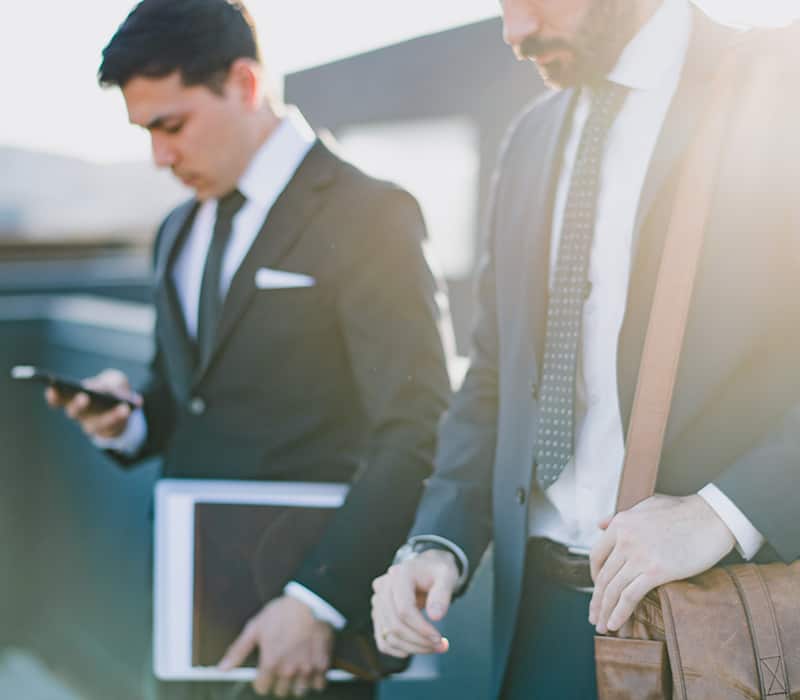 Nearly half of UK adults expressed plans to activate their new rights over their personal data as a result of GDPR.
Over £1 billion in fines have been issued by the regulatory bodies since GDPR was introduced.
The UK ranks in third place for the total number of data breaches, with over 37k businesses failing to protect their customer's data.

The largest fine was £??? and was handed out to Amazon for GDPR breaches
GDPR claims pose a financial risk to your business and as with any risk, accounting provisions are made to cover these costs.
Doshh developed a two part data protection risk assessment for businesses that enables them to quantify their GDPR risk and convert that to a provision.
It takes less than 30 minutes to complete the assessment and confirm eligibility. If you're eligible your accountant can action your accounts in just a few days, reducing your current tax obligation.
Depending on the level of risk, it is highly likely that you will be entitled to mitigate a proportion or all of your tax for the current end of year accounts.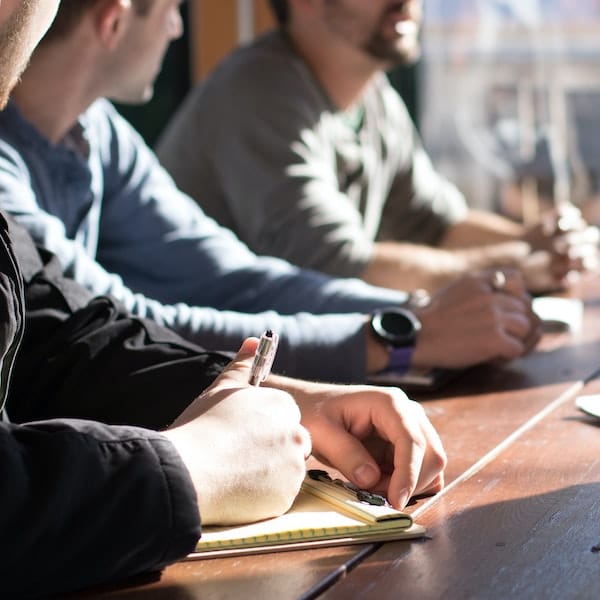 The doshh management team is made up of forward-thinking entrepreneurs with a proven track record in tech startups, digital marketing, financial services and business development.
To bring Doshh to life we partnered with a team of leading UK lawyers, chartered accountants, and techy data wizards. Together we're disrupting old school industries with a simple, modern and tech-focused approach. In short, we're making life a little bit easier for business owners.
The best in the business
Doshh is advised by Brandsmiths, a high profile law firm who specialise in intellectual property and GDPR/data protection.
Take a look www.brandsmiths.co.uk