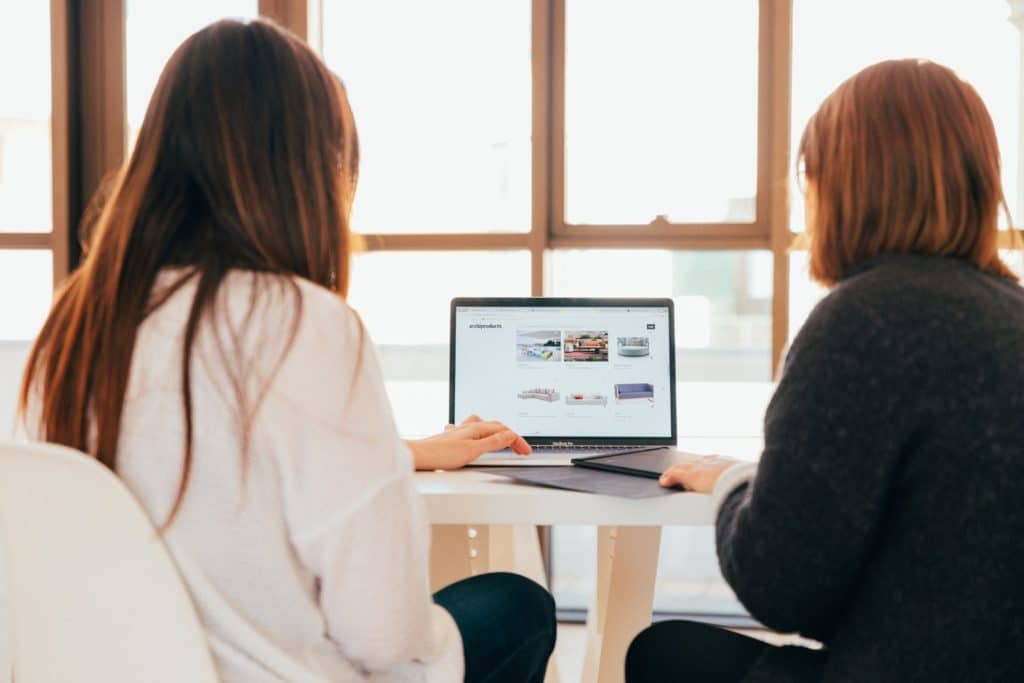 BACKGROUND
GFHR Consulting is as an Independent HR Consultancy based in South East England. Founded by Gemma Farina in 2010, Gemma and her team of HR experts have helped hundreds of small and medium sized organisations with their HR issues, requests and projects.
The Problem you FACED
With GDPR legislation coming into effect in 2018, Gemma wasn't sure what she and her colleagues should be doing to have control over the data and GDPR compliance.
GEMMA …WHAT CAUSED THE PROBLEM?
The team at GFHR supports businesses with everything across the complete employee life-cycle. From attraction through to separation and everything in between, the amount of all types of data being processed and stored was growing month on month. This meant that there was limited clarity on GDPR compliance. It was potentially at risk of facing possible fines from the data commissioner.
WHAT WAS THE IMPACT OF THE PROBLEM?
The sense of blind panic about not being compliant was immense.
WHAT WAS THE COST OF NOT GETTING THINGS WHERE YOU WANTED THEM?
We knew that a lack of expertise about our GDPR compliance was costing us a fortune. This gap of not really understanding how to hold personal data, in the right way, for the right amount of time was also undermining the tailored approach we are committed to and that our clients have come to expect.
THE PLAN PROPOSED BY HOWARD AND THE TEAM
When I met with Howard from FORTIS DPC for the first time, I immediately felt complete confidence. That here was someone who knew exactly what to do and how to achieve GDPR compliance. He took hold of my panic and replaced it with a simple, easy to understand approach that would make a huge difference….
THE RESULTS
… and it has.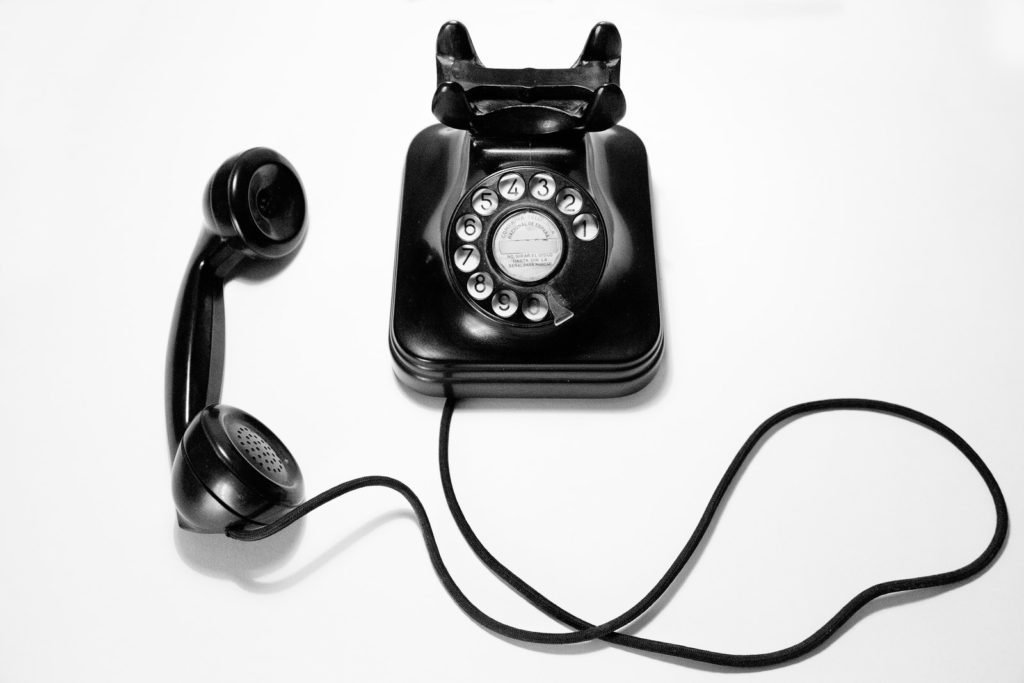 Knowing that Howard and the team at FORTIS DPC is only ever a phone call away has made a huge difference and gives me complete peace of mind. They provide a fantastic service and I know with Howard on board GDPR is not something I need to worry about. Recently he handled a Data Subject Access Request quickly and efficiently. Without Howard this would have cost me a lot of time and would have been a huge headache!
KEY FACTS
Sector: HR Location: South East England
Services Provided: DSAR  DPO  Training  Gap Analysis