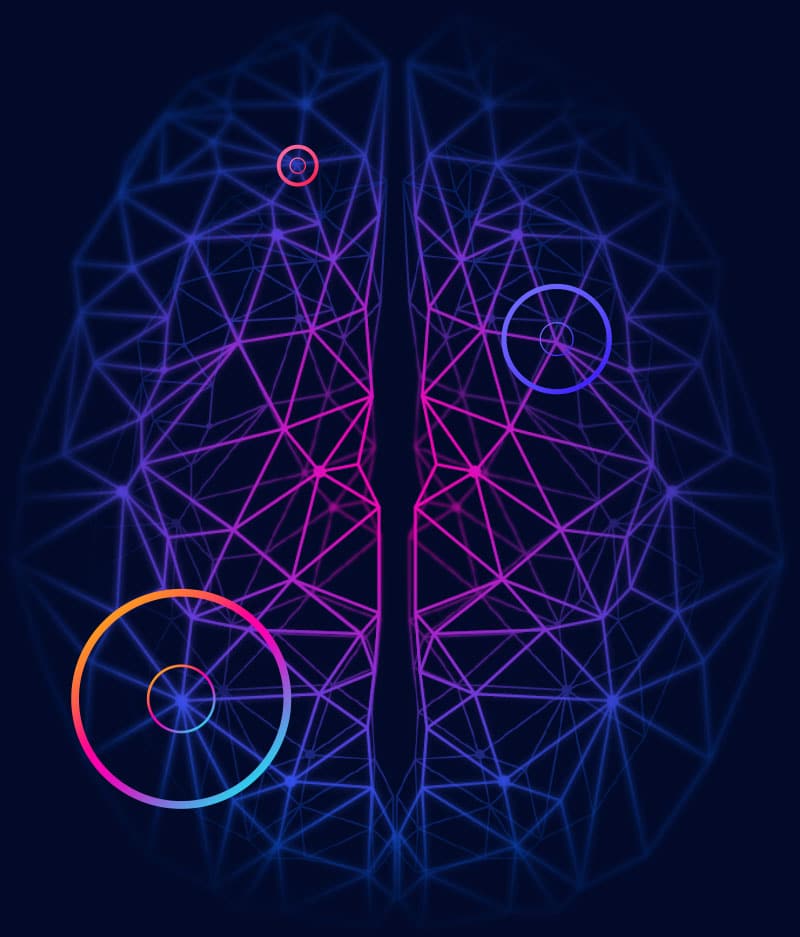 Delivering Compliance as a Service – CA+
Mapping Frameworks
Have an existing framework spreadsheet?
Perhaps from a ComplianceAide spreadsheet, or from another source?
Check your current security posture would map to another standard
Quickly and easily check your status using The ComplianceAide +reporting playground.
The reporting playground will map your spreadsheet to the controls of the required spreadsheet.
Generate a gap analysis and prioritise what actions you need to take to start your compliance journey to your new framework.
Using an existing ComplianceAide spreadsheet, you can use the spreadsheet to compare how your existing status conforms to any of the other standard's frameworks on The ComplianceAide platform.
Simply upload the spreadsheet to then reporting playground and choose what framework you want to map to.
Alternatively, if you have spreadsheets that were not generated by ComplianceAide platform, download the ComplianceAide spreadsheet that matches the framework you have, copy your answers onto The ComplianceAide spreadsheet.
Finally upload the spreadsheet to the reporting playground and choose the framework you want to map to.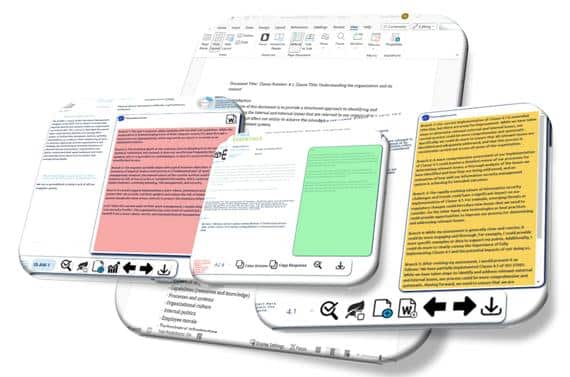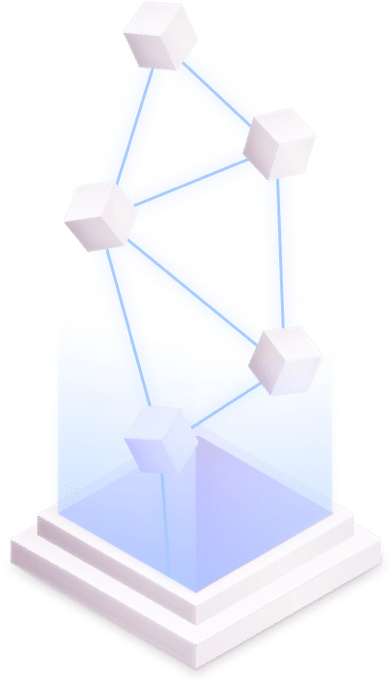 Use existing staff to deliver comprehensive compliance adherence.
 Increase workflow by x 3
Automatic remediation strategy
Multilingual
Map any ComplianceAide framework to any other ComplianceAide framework
UK Support