Why do you need a Data Protection Officer and why would you have a Data Protection Officer as a service?
A key requirement of the GDPR is demonstrable compliance and having a DPO is one of the key ways of achieving this.
The GDPR Compliance Consultancy can provide the role of GDPR Data Protection Officer, DPO as a service for organisations.
You may require this service due to the mandatory requirements or you may wish to demonstrate an enhanced level of GDPR compliance. This may be to satisfy the ICO, your insurers or your business partners (e.g. as a visible part of their compliance framework). The role of the DPO is important, even if the law does not require you to have one. Sometimes referred to a the 'responsible person', this role is also covered by our DPO as a service offering.
This requirement is based on EU GDPR Article 37 (1) where it is stated that a DPO is mandatory if the enterprise: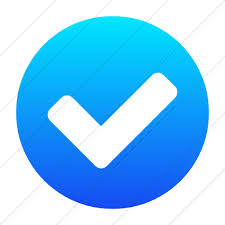 Is a public authority (unless a court acting in its judicial capacity)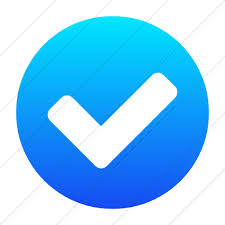 Carries out large scale systematic monitoring of individuals (such as online behavioural monitoring)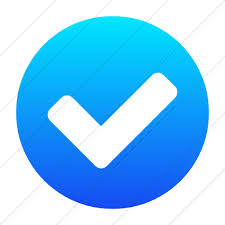 Carries out large scale processing of sensitive data or of data relating to criminal convictions and offences
Benefits of an external DPO
Practical and cost-effective solution to achieve GDPR compliance.
Access to independent DPO expertise not available internally.
No conflict of interest between the DPO and other business activities.
Application of best practice in achieving and maintaining compliance with the GDPR.
Cost effective compared to an internal appointment.
Access to GDPR training and compliance solutions.
Get in touch to find out more.
Click here to read about the ICO Guidelines on DPOs.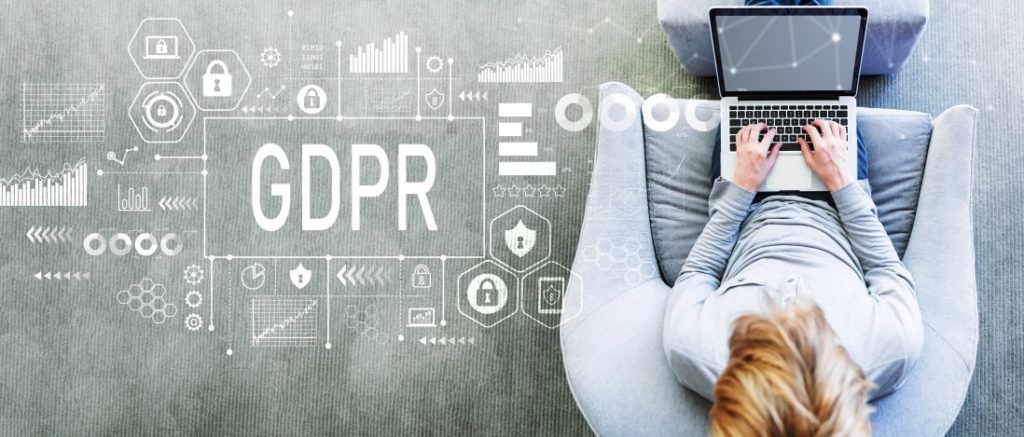 Let us be your GDPR Data Protection Officer and take way the stress and cost of managing this in house.